MAMRE CHRISTIAN BIBLE COLLEGE
From religion to a relationship with Jesus Christ!

REGISTRATION
Individual class registration is open year-round! (Upcoming classes are viewable on the form.)
Student Testimonials
Students are not only enjoying the classes but also
their fellowship
with the Lord and each other!
"My fellow students always made me feel like I was part of
their family!
– Mary M.
"Reading the Word of God and discovering what lies beneath the surface was one of the most enjoyable aspects of college!"
– Sharon C.
"Now I know who I am in Christ. I know how much He loves me! I am more peaceful and confident."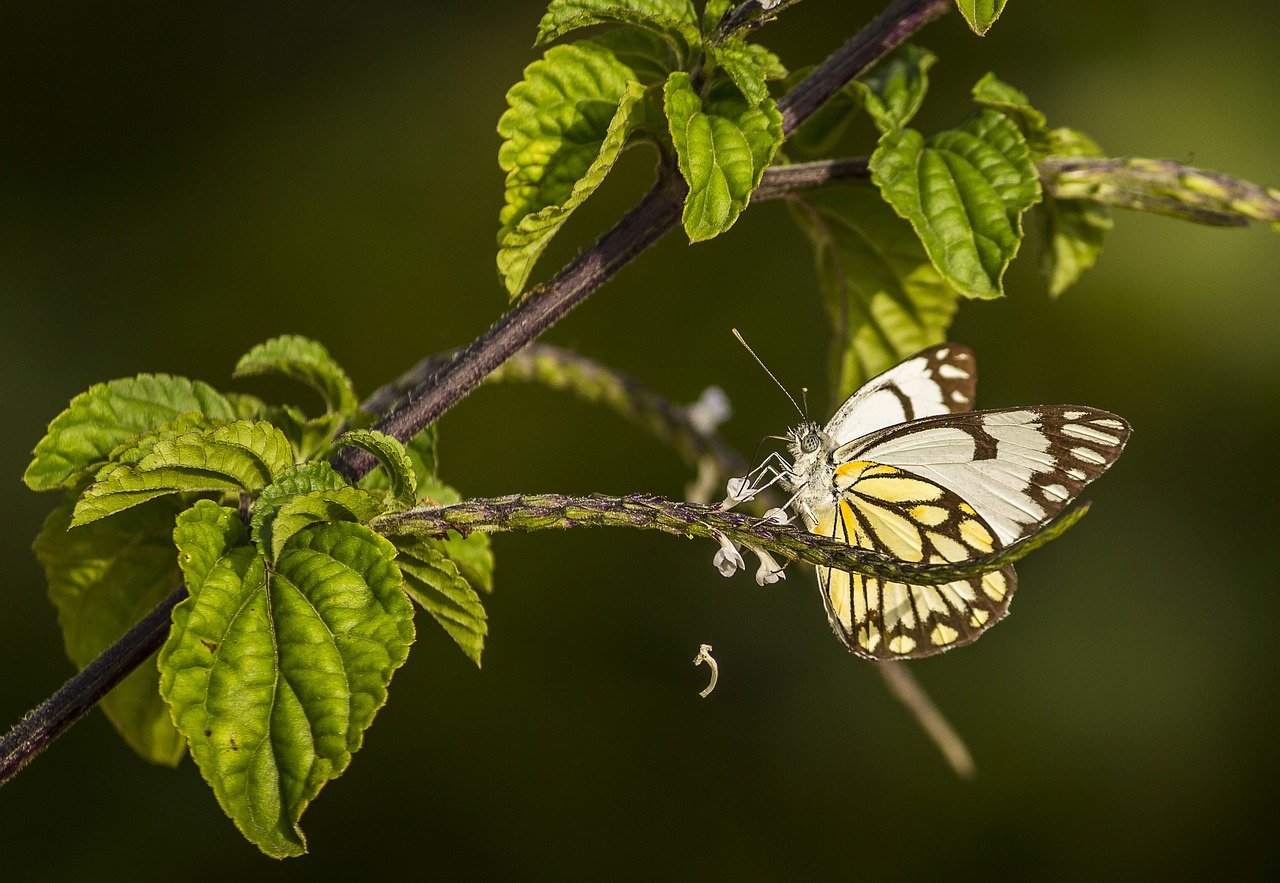 – Diana L.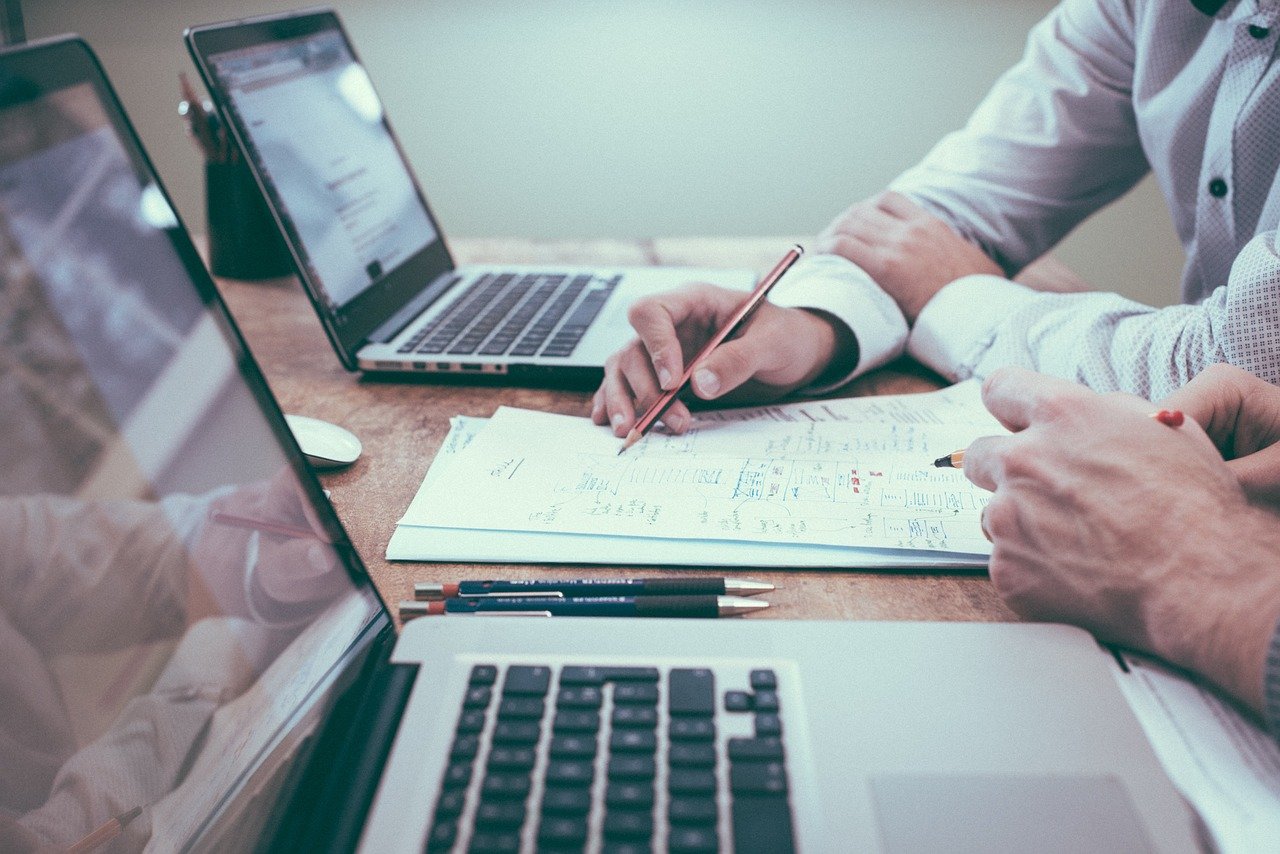 ONLINE PROGRAM
International Program - 2022!
Any questions, contact us 559.740.7741
for more information.
Requirements and Policy Statement
Undergraduate and Graduate
FREE Tuition for our Associates Degree!