REGISTRATION
Individual class registration is open year-round! (Upcoming classes are viewable on the form.)
MAMRE CHRISTIAN BIBLE COLLEGE
Studies through MCBC will move you from religion to a relationship with Jesus Christ!

Student Testimonials
Students are not only enjoying the classes but also the Word of God!
"There was a time in my life that I knew about God, but I didn't have a relationship with Him!"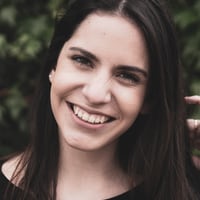 "As I learn more about the scriptures, I know that the Bible is a manual for life!"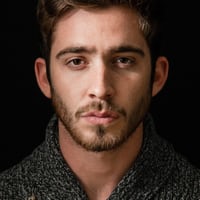 Southern California
– AD
"I would recommend the class. It has brought so much of God's word to light and my understanding of my walk with God has been revealed to me!"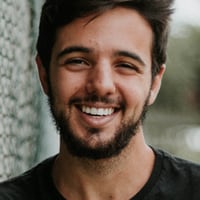 Central California
– JL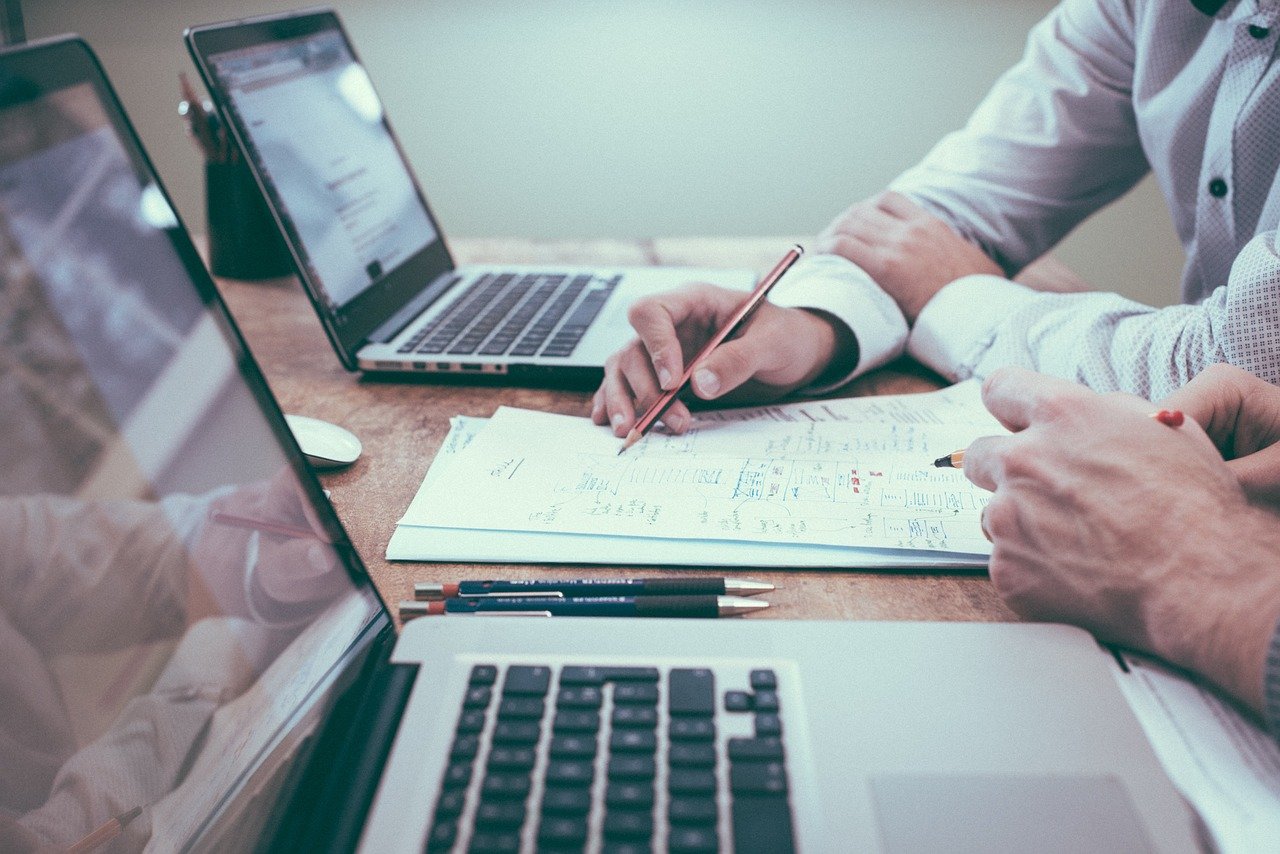 NEW ONLINE PROGRAM
International Program - 2022!
Any questions, contact us 559.740.7741
for more information.
Requirements and Policy Statement
Undergraduate and Graduate
FREE Tuition for our Associates Degree!